Wish List
With so many animals, supplies do not last long. For those of you who would like to make a material donation rather than monetary here is a list of items that the Sanctuary can always use:
We appreciate any way you can help the animals. Every item that you donate saves more money for feed, veterinary expenses, and enclosure maintenance as well as for their enrichment
Kitchen size garbage bags
Heavy duty garbage bags
Hose nozzels
Mulch
Cash "bucks,dinero,euros"
Light bulbs (60 & 75watts)
Brooms
Animal crates
Batteries
Dawn dish soap
Parrot feed
Fruits & vegetables
Rakes
Paper Towels
Scrub sponges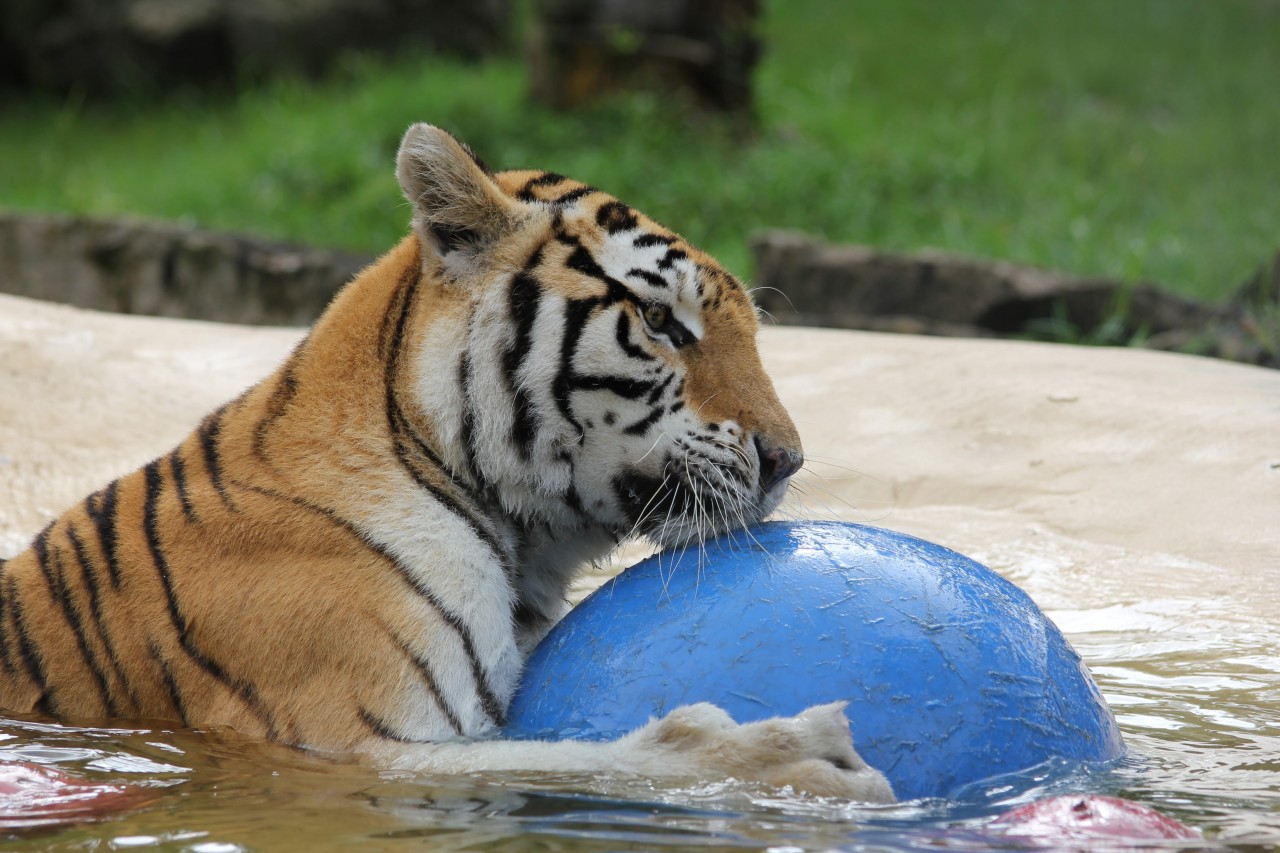 If you'd like to donate any of the items listed above, please call us at (561) 790-2116.